Post by Hell Hound on Jan 15, 2018 21:36:33 GMT -5
This Event Rewards Various Amounts Of SP
It's been over 3 years since the area last expanded to reveal a town full of monsters, and you'd think it was all done and over with. There was no way Zeppelin City would expand more. Well, you'd be wrong. Thanks to Elikai, the area has grown incredibly so. New areas have appeared, and buildings right next to the town have also just... Appeared.
So how is this going to work you ask? Well it's quite simple... At the same time being slightly complicated? Yeah, that sounds right. Like last time the buildings are over run by creatures... Yeah that's right, creatures/monsters of all kinds; both show canon and custom creatures... Some that haven't even been in the box before! They are all strangely working together once again; as if they have evolved. So what does the population of C-Box need to do? Clear out these monsters and claim them for Zeppelin City.
So how does clearing out the town work? Well, we want it to actually be cleared out through RP, not just RPing that characters killed so and so monsters and now the town is clear. Nope, instead each location within the town will have a default set of monsters. So you RP your characters going inside these places and dealing with the creatures. After something is killed you need to go to this thread and reply to it, stating that the creature was killed. In order to keep it tidy you can wait to post what was killed until your RP session has ended; at least until your character is done within the town. YOU are responsible for posting a creature is dead if your character kills it. In your posts all you need to do is state what character killed what creature and where it was... A small description as well is needed. Here is an example to see how to write out your reply.
Dean killed a Rugaru at the Pie Shop, using a blow torch inside the small kitchen.
It's not that hard, we all just need to be able to keep track what is left. The buildings will not be able to be usable until they are cleared out, then the restoration process can begin. Unlike last time, what monsters are inside the buildings are a complete mystery. Be prepared for anything!
Within Zeppelin City
Blockbuster Video Store - Cleared
Monsters Within:
3 Ghouls, 4 Zombies, 2 Rugaru
Motel
Monsters Within: Unknown
Laundromat
Monsters Within: Unknown
Rosie's Diner - Cleared
Monsters Within:
1 Kitsune, 1 Nekomata, 1 Ancient Witch
Coffee Shop & Bar - Cleared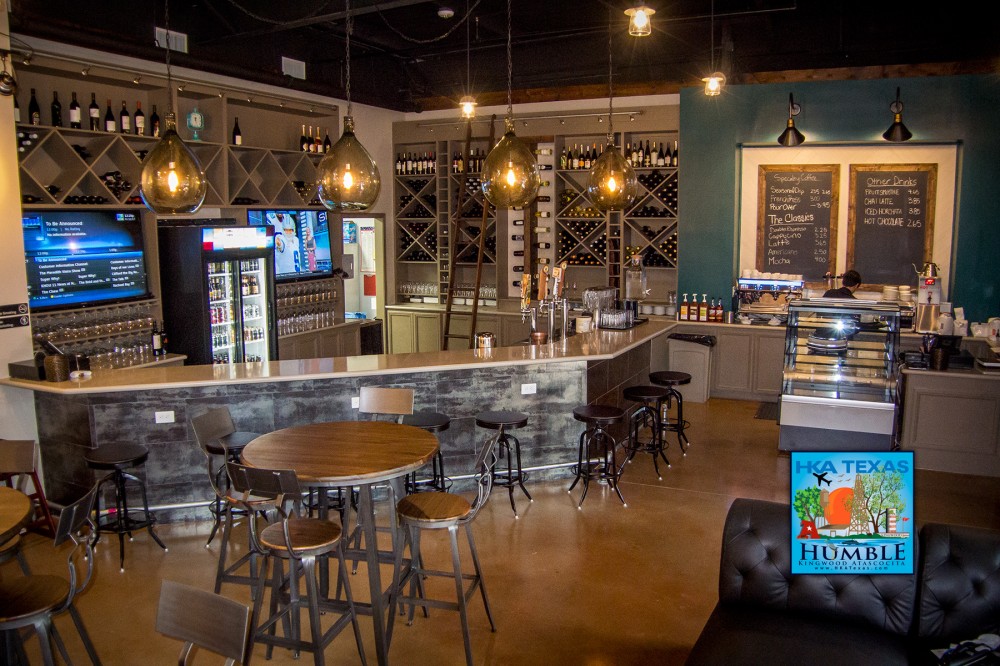 Monsters Within:
3 Vampires, 3 Werewolves
Fire Station
Monsters Within: Unknown
Factory Building
Monsters Within: Unknown
Outside of Zeppelin City
Jefferson Boarding House
Tree House
Monsters Within: Unknown
Old Lookout Tower
An old abandoned lookout tower has appeared out in the middle of the woods; far from Zeppelin City.
Monsters Within: Unknown
Country Club
An abandoned country club has appeared outside of town, on the outskirts.
Monsters Within: Unknown
Casino - Cleared
An abandoned casino has appeared outside of town, on the outskirts right next to the Country Club.
Monsters Within:
1 Wraith, 6 Werewolves, 1 Fenrir
Lighthouse
An abandoned lighthouse on the coast, quite a ways away from the town itself. There's something mysterious and magical about it, those who can sense such things will know this.
Monsters Within: Unknown
The Old Whitmore Estate
A once beautiful mansion built by the Whitmore family decades ago stands deep within the woods. It once housed many members of royal psychic families, but has since been forgotten. Left to collect dust and rot away. However, though you cannot see anyone living within these walls, the Whitmore Estate is filled with all kinds of spirits. It's believed that due to the left over psychic residue from the powerful families has left a door open for spirits to travel through. Many believe the building to be a portal to the other side. There is a long pathway of stairs leading up to the house through the woods. It's said that you can feel the presence of eyes on you and with every step, it's as if more and more are watching.
Monsters Within: Unknown
New Terrain Environments With More Secrets
Mountains
A large grassland area has appeared way out, miles and miles away from Zeppelin City and now skirting the border within the area is a large range of mountains and hills.
Canyon Desert
After the canyons, an area of open desert has appeared and with it the remnants of an old western town.
Sandy Desert
A dry, sand filled desert has appeared out past the canyon and with it many ancient tombs and ruins are to be found. Careful, it's incredibly easy to perish out here as it's very, very,
very
far away from civilization.