Post by Byron Bradford on Jul 11, 2019 23:47:56 GMT -5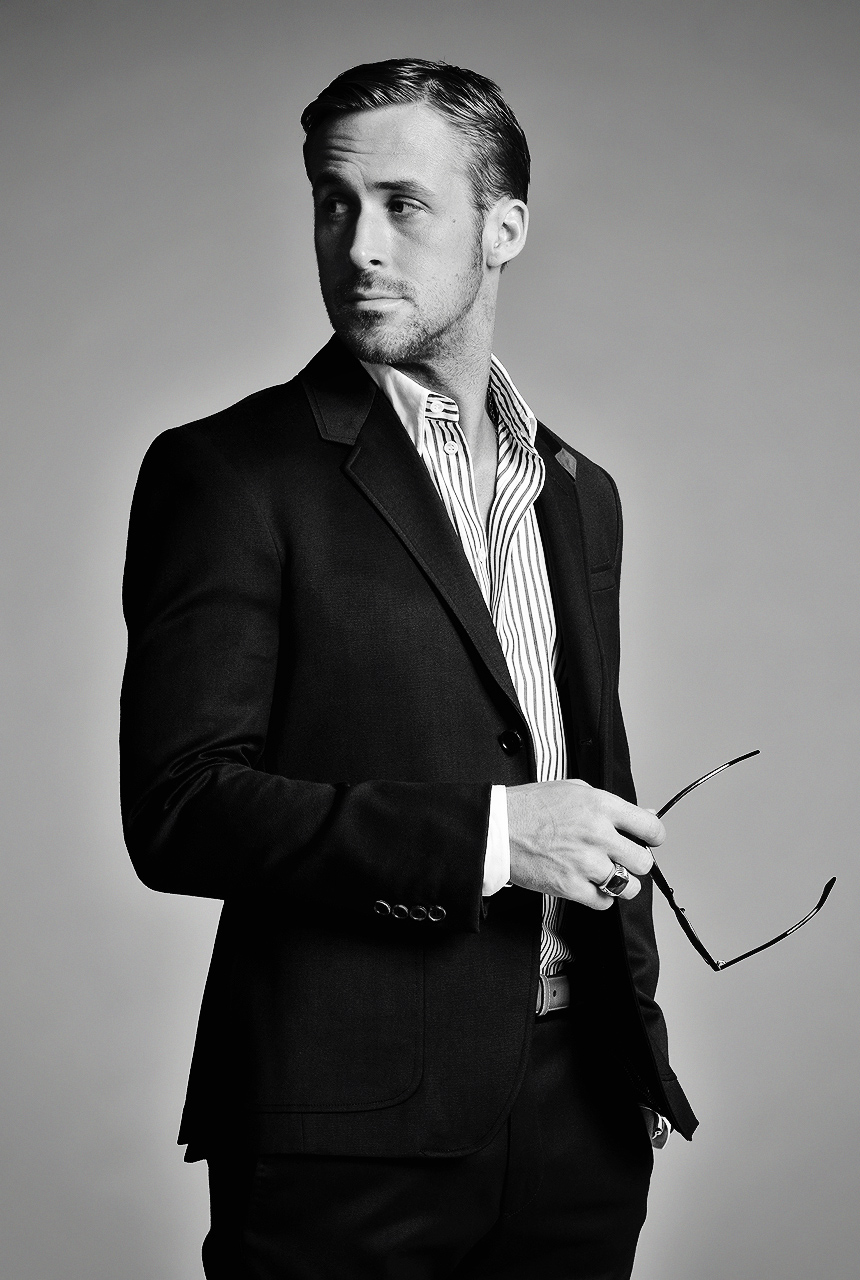 Full Name:
Byron Bradford.
Nickname/Alias:
Mr Bradford
Age/Date Of Birth:
35, December 13th 1984
Race:
Human
Occupation:
Teacher of Mythology
Species Group:
Civilian.
Play-By:
Ryan Gosling
Abilities
He has great deal of knowledge about the supernatural acquired out of Zeppelin. However inside of the town, since many creatures that are rare outside are not so rare in town, his knowledge has expanded considerably. He has a little bit of knowledge of how to make very simple protective hex bags. He knows a lot of folklore and Mythology. He can read a few ancient languages. He has gotten his hands on ancient magic books and even though he doesn't practices magic he does know a lot of magical theory.
Likes:
❤ Books
❤ The sea. However, not the one with creatures on Zeppelin he misses the real sea.
❤ Calligraphy
Dislikes:
✗ Unruly students
✗ Demons (Yes, they come second to difficult students lol)
✗ October. He has never been a big fan of Halloween and being in Zeppelin where it always is a shit fest doesn't help the case.
Best Friend:
👍 Jenna Bradford
Enemy (Must Pick Whoever They Dislike The Most):
👎 Connor Parker
Fear (Pick Something That Is More Physical And Basic):
☬ Losing someone close to him again, watching his students being harmed.
Traits
[/b][/font]
✧ Trustworthy
✧ Analytical
✧ Protective
Negatives:
✦ Strict
✦ Passive-agressive
✦ Lonely
[/ul]
Parents:
Terrence and Grace Bradford
Siblings:
Aaron Bradford (Twin Older Brother, deceased)
Other Family:
Jenna Bradford
(Sister in Law), Joel (nephew, deceased, age 4), Jonah (nephew, deceased, age 1 1/2).
Important Others:
Other teachers at the shool, his students, some hunter friends and Jenna's kids (Erin, Christina and
Connor Parker
).
Info So Far:
Even as a child Byron considered himself a very rational kid. Usually the only way he would misbehave a lot was following the lead of his twin brother, Aaron. He was always the more serious of the two and when they entered school the difference was obvious. Byron was the honor student, luckily their parents loved both childs the same and never put the brothers against each other. In fact, Byron would help his brother every now and then with his homework and Aaron would help Byron to remember there was life outside of the books he loved to read.
His brother would fall in love with Jenna. Byron would take a bit longer to take a romantic interest in anyone because he was more preoccupied with his studies. Their school would be attacked on their senior Prom by a mad student. Byron got shot on one leg, but one of the teachers rescued him and he was able to evacuate before it was too late. He didn't know right away, about the black eyes and demon possession, but he would be told about it later by his brother. He never really liked that Aaron was hunting, but nevertheless he was supportive of his brother.
He studied Cultural Anthropology, honning most of his knowledge on Mythography and other things that he thought he would be able to use to help his brother. He was a researcher and was immersed in his job, only sparing time to check on his brother and his parents every now and then. After Aaron died Byron sank into depression. It took him a long time to get over the loss of his brother and nephews. By the time he was a bit better he just wanted to bury himself in work and not to think. He was very much into this state until he heard Jenna went missing.
He did whatever he could to try and find her, even got himself actually involved with hunting for some time, hoping to find a clue or get some info from her friend hunters, but she seemed to have vanished without a trace. He feared the worst. That was until he went missing and ended in Zeppelin too. He didn't know Jenna was in town right away, but they eventually crossed paths. At first, he tried to avoid her in order not to remind her of their mutual loss, but when things settled he was keeping an eye on her.
Byron is a bit serious and strict as teacher. He is not pig-headed or narrow minded but getting him to change his mind is no easy task he is very driven and determined. However he isn't irrational. A logical argument will always to get him to see reason. Romantically he tends to weight the pros and the cons of any relationship before he gets involved with anyone. If he is put through the ringer in a relationship, he'll dump that person faster than light. Occasionally his heart gets the better of him, he is not a robot lol.
Alias:
Devil's Trap
/
Lyle York
Other Slasher Characters:
Bruce Rogers
and
Louie Jones
I
Byron Bradford
have read the site rules and understand them. The code word for the rules is: batman
[/div][/div]
Application Created By Hell Hound
[/div]