Post by Hell Hound on Jul 5, 2020 0:43:05 GMT -5
CUSTOM MISSION
Mission Name:
The Catacombs
Mission Type:
Case
Muse Music
THIS IS ONLY OPEN TO FIVE DIFFERENT PLAYERS OTHER THAN THE STORYTELLER. FIRST COME FIRST SERVED.
Story:
About two and a half weeks ago, a group of hunters tracked down a creature they believed to be a wendigo, out into the deep woods. While out there, they were attacked by the undead and one of them were dragged away. The other three hunters went off into the night to try and save them and came across a strange opening in the ground. Upon going in - they realized that they weren't normal mines but instead catacombs that reached out for miles and miles, into the mountains. There were four hunters who tracked down the wendigo, but only one came back; a man by the name of Nickolas Fox. The following is his report of the night.
"It was me, Lei Jung, Shannon, and Tasunke... We were sent out to take care of a wendigo. We spent the whole day walking, so when night fell we decided to set up camp. We warded off the area so the wendigo couldn't come into the camp and we knew not to trust any voices we heard coming out of the dark. We knew what we were doing. Tasunke said he and his tribe dealt with multiple wendigo in their mountains... That's why when something else attacked we weren't prepared...

These... Undead monsters came out of the dark. There had to be at least a dozen of them. They were strong and some of them were rotting away... They... They had these white eyes that were glowing bright. We were overwhelmed and before we knew it, we heard Shannon scream as they dragged her away. The rest of us followed the screams into the dark and-- That's when we found it. We thought maybe it was some old mine shaft... We heard of the one out in the desert and thought this could be another one but... It wasn't. We used our flashlights and went in... We didn't realize what we were walking into. The tunnels seemed to stretch on and on... There were bones everywhere! Piled on the ground, stacked on the walls... Skulls used like it was decorative art. It's crazy but have you ever seen or heard of the catacombs in Paris? They remind me a lot of them...

We tried following her screams but they just got quieter and quieter. We weren't fast enough or we were just getting turned around. Lei Jung suggested we go back out, maybe get help from someone else in town like those crazy super hero types. But we couldn't leave her! I told him we couldn't, but the farther we went in... The more confusing it got... And then the undead. I don't know what all is down there, but I do know it's a lot of them. They killed Lei Jung. He fell in a crack that opened up under the ground. The dead were coming and I tried to pull him up, but I couldn't. He just had too much equipment. *His eyes began to water and he looked down.*

We stayed down there... So much time passed and after a run in with more undead, Tasunke and I lost each other. When the lights began to go out... I was in complete darkness, I don't know how I made it out. Whatever is going on down there has to be stopped... It's only a matter of time before more people are taken."
A group needs to head out and find these catacombs. Nickolas will tag along, as he managed to navigate his way through them for weeks. If Tasunke or Shannon are still alive, they must be saved and brought back to Zeppelin. You will need to take plenty of food, water, lights, and batteries. Find any survivors and figure out a way to deal with the catacombs before more people end up missing or dead.
NPCs:
Nickolas FoxFace-Claim: Orlando Bloom
Nickolas is the only returning hunter from the group who went into the catacombs. He will be helping lead the team as he managed to navigate his way through.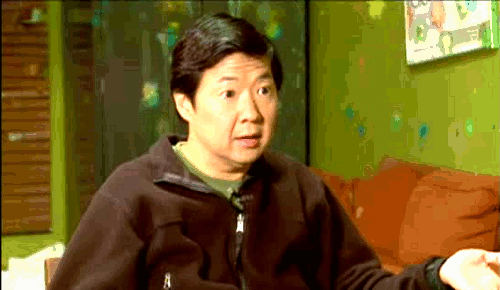 Lei JungFace-Claim: Ken Jeong
He was the hunter who is believed to be dead, having fallen in a crevice within the catacombs.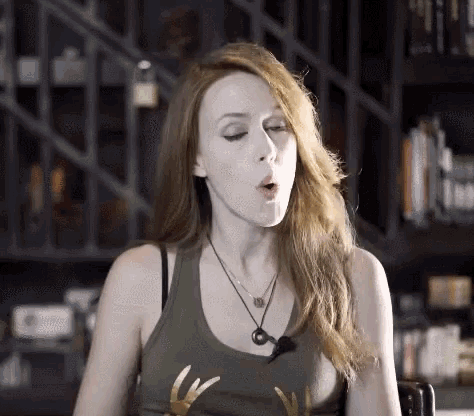 ShannonFace-Claim: Marisha Ray
She was taken alive by the undead for an unknown purpose. It's unknown what happened to her.
TasunkeFace-Claim: Eric Schweig
He and Nickolas lost each other in the catacombs, it's possible he is still alive down there.
Storyteller:
Hell Hound
Mission Creator:
Hell Hound
SP Reward:
50 SP for participating - possibly more is to be earned within the roleplay.